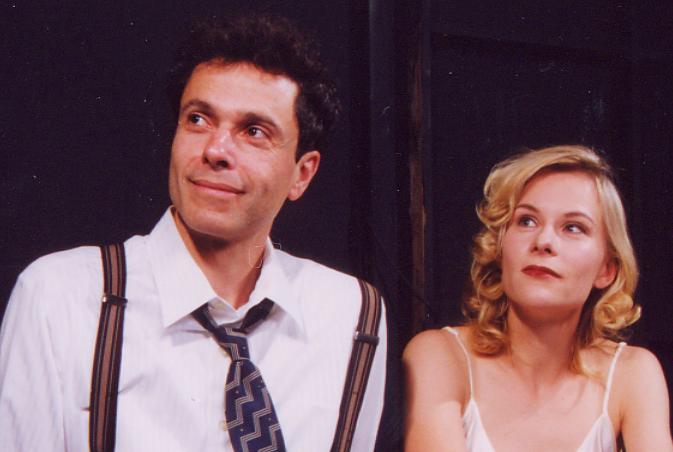 Ron Pisaturo and Nina Sallinen in Possible Worlds at the Marilyn Monroe Theatre, Los Angeles.
I enjoy the training for actors, and I enjoy acting privately, but I am no longer seeking professional work.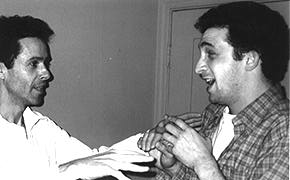 Ron Pisaturo (left) and Michael Albala in Brothers, Not Keepers, directed by Jolene Adams. "Excellent performances by both actors."–Backstage West.